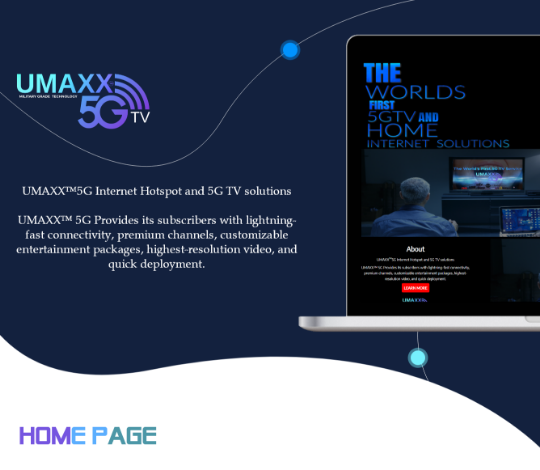 UMAXX TV
The UMAXX™ Entertainment Brand Engaged In Providing 5G Internet Hotspot And 5G TV Service Via Their Closed Network Nationwide In The United States Of America.
B.Y.O.E
The concept behind B.Y.O.E. (Bring Your Own Entertainment) was to create the World's First one-stop shopping experience for all of your entertainment in one centralized
Kitchen mate
Kitchen mate works as a mediator to provide food products to the member restaurants by making tie up with all associated food distributor brands.
Sweetpayz
Sweetpay offers a way for consumers to pay overtime is crucial for businesses to be competitive.
rDuty
rDuty helps the customer with an all-in-one platform made for businesses to get accurate insight on tariff codes, duty, and taxes internationally.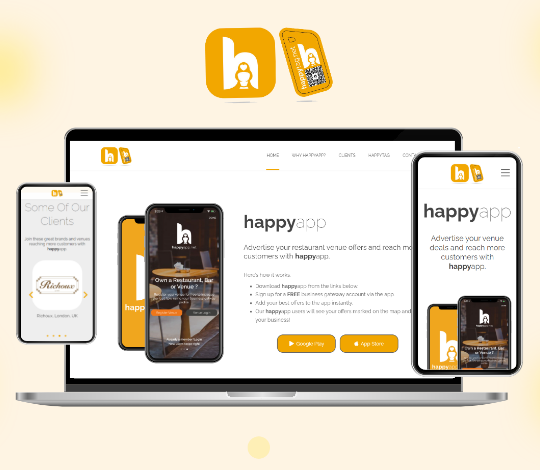 happyapp
happyapp can help your business grow, reach new customers and build customer loyalty.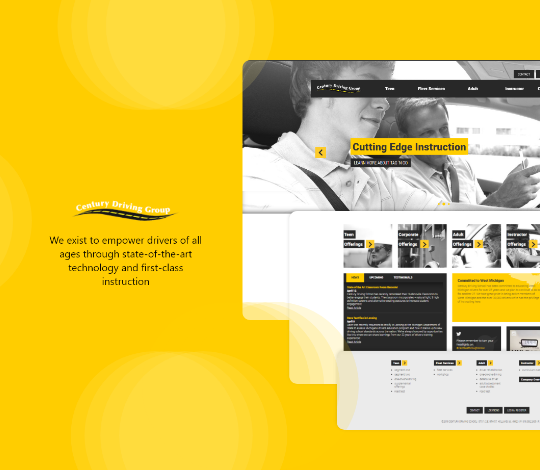 Century Driving
We exist to empower drivers of all ages through state-of-the-art technology and first-class instruction.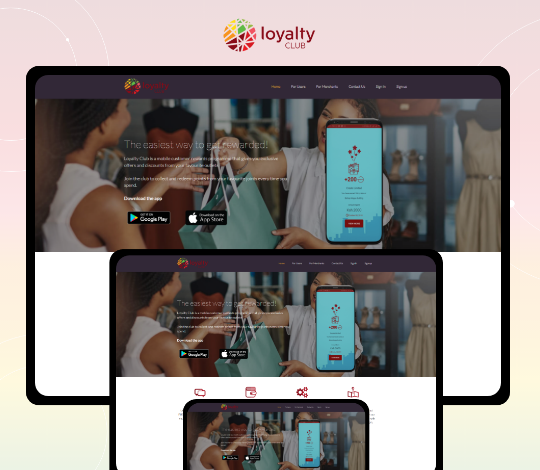 loyalty Club
Collect points every time you spend at your favourite joints which you can redeem for amazing offers and discounts. Loyalty Club helps you keep track of all your activity all in a single app!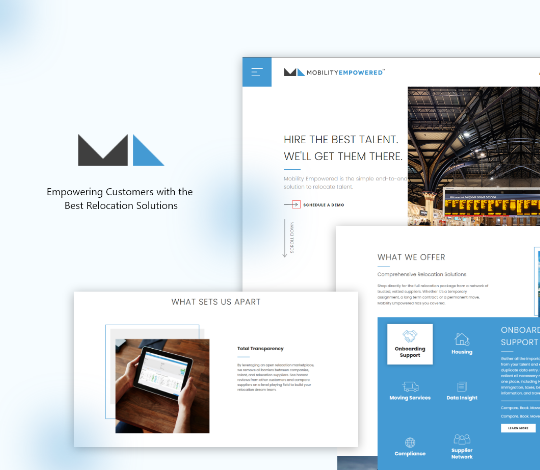 Mobility Empowered
Empowering Customers with the Best Relocation Solutions.